As the holiday season approaches, a special kind of magic fills the air. What better way to celebrate this enchanting time of year than through the art of holiday boudoir photography? In this article, we'll immerse ourselves in the world of holiday-themed boudoir, where warmth, intimacy, and festivity intertwine to create captivating and cherished images.
Capturing the Spirit of the Season
Holiday boudoir photography goes beyond capturing images; it captures the spirit of the season.
Embracing Festive Elegance
From the allure of lace boudoir adorned with holiday accents to the playful charm of male boudoir funny infused with seasonal humor, boudoir photography becomes a canvas for celebrating the holidays.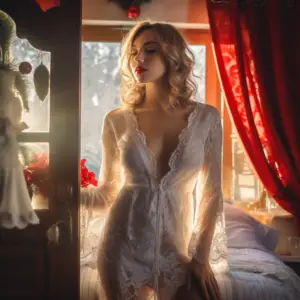 A Celebration of Intimacy
The holiday season is a time of connection and intimacy. Boudoir photography captures the cozy moments shared with loved ones, reflecting the emotions that define this magical time.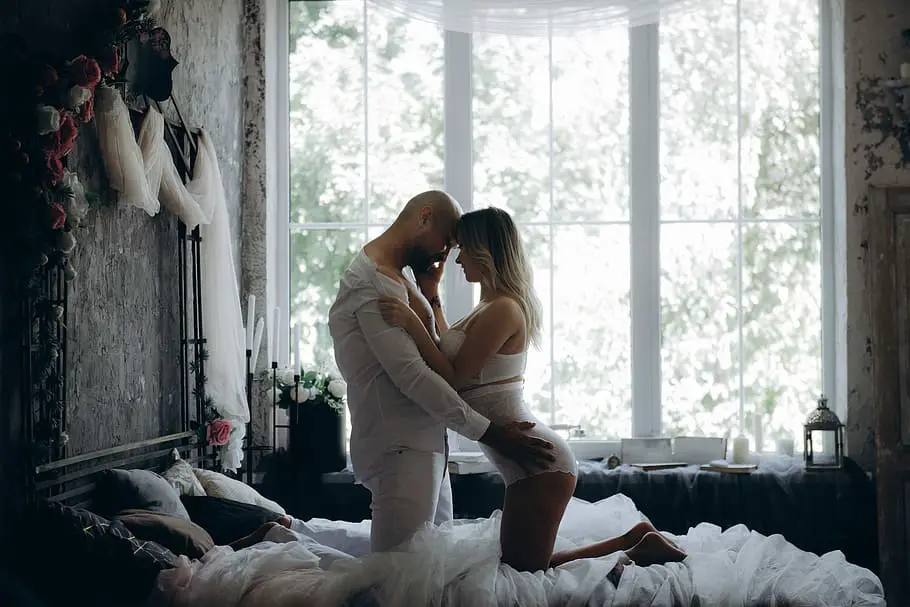 The Art of Holiday Boudoir
Holiday boudoir photography seamlessly blends the essence of the holidays with artistic expression.
Setting the Holiday Stage
Choose a setting that encapsulates the holiday spirit. From a cozy fireplace setting to a twinkling winter wonderland, the backdrop becomes a reflection of the festive atmosphere.
| Holiday | Boudoir Photo Shoot Ideas |
| --- | --- |
| Valentine's Day | Embrace romantic hues, heart-shaped props, and alluring lingerie. |
| Christmas Boudoir | Capture cozy moments by the fireplace or under twinkling lights. |
| Halloween | Unleash your inner seductress with playful costumes and bewitching poses. |
| Fourth of July | Showcase your patriotic spirit with flag-inspired props and attire. |
| Thanksgiving | Embrace the warmth of fall colors and capture gratitude in intimate settings. |
| New Year's Eve | Ring in the new year with glamour, champagne, and festive attire. |
| Birthday or Anniversary | Celebrate milestones with personal touches, balloons, and playful themes. |
Elevate your holiday spirit by infusing boudoir photography with the essence of these beloved occasions, creating cherished memories that encapsulate the magic of each celebration.
Fourth of July Holiday Boudoir
Bring your flag, and drape yourself in it for 4th of July. You might even figure out how to light the room with some colorful different lights, so that the colors light you in red or blue.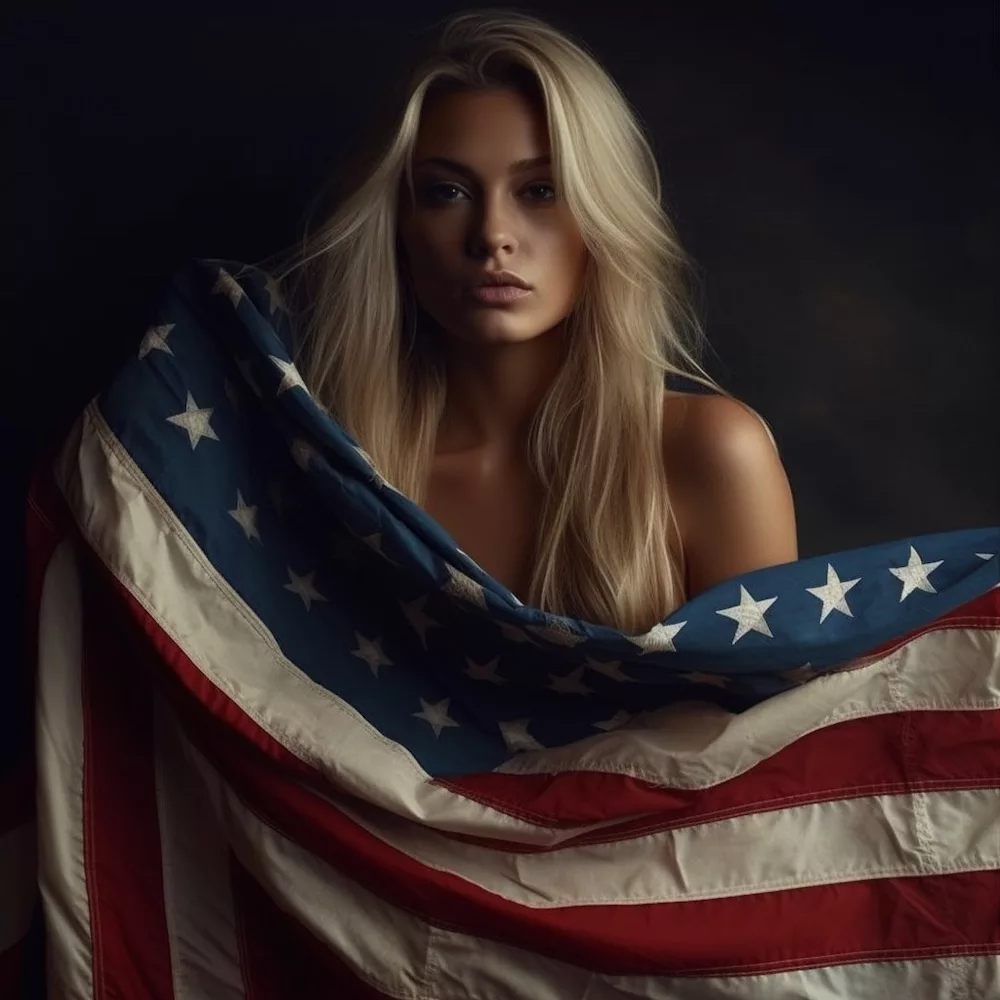 Festive Wardrobe Choices
Select attire that aligns with the holiday theme. Whether it's an elegant ensemble that resonates with the spirit of the season or a playful outfit that captures the essence of couples boudoir, your wardrobe becomes a conduit for holiday magic.
Stay tuned as we explore the intricacies of holiday boudoir photography. From creative posing that evokes warmth to editing techniques that enhance the festive mood, each chapter will guide you in capturing captivating boudoir images that encapsulate the holiday spirit.