Toronto, Canada's largest city, is known for its cultural diversity, vibrant arts scene, and cosmopolitan flair. This dynamic environment has given rise to a thriving community of boudoir photographers, each offering a unique perspective on sensuality and self-expression. Here are 7 of the best, each with their own distinct style and approach.
Trevor Godinho is an internationally recognized photographer who specializes in fine art and boudoir photography. His work is known for its elegance, sophistication, and timeless beauty.
Lora Vertue, the creative mind behind Kissed by Light Studio, offers a feminine and artistic approach to boudoir photography. Her studio is designed to provide a comfortable and empowering experience for women of all shapes and sizes.
Trevor Sherwin's Provocateur Images is all about empowering women and helping them feel beautiful and confident. His work is bold, sexy, and full of personality.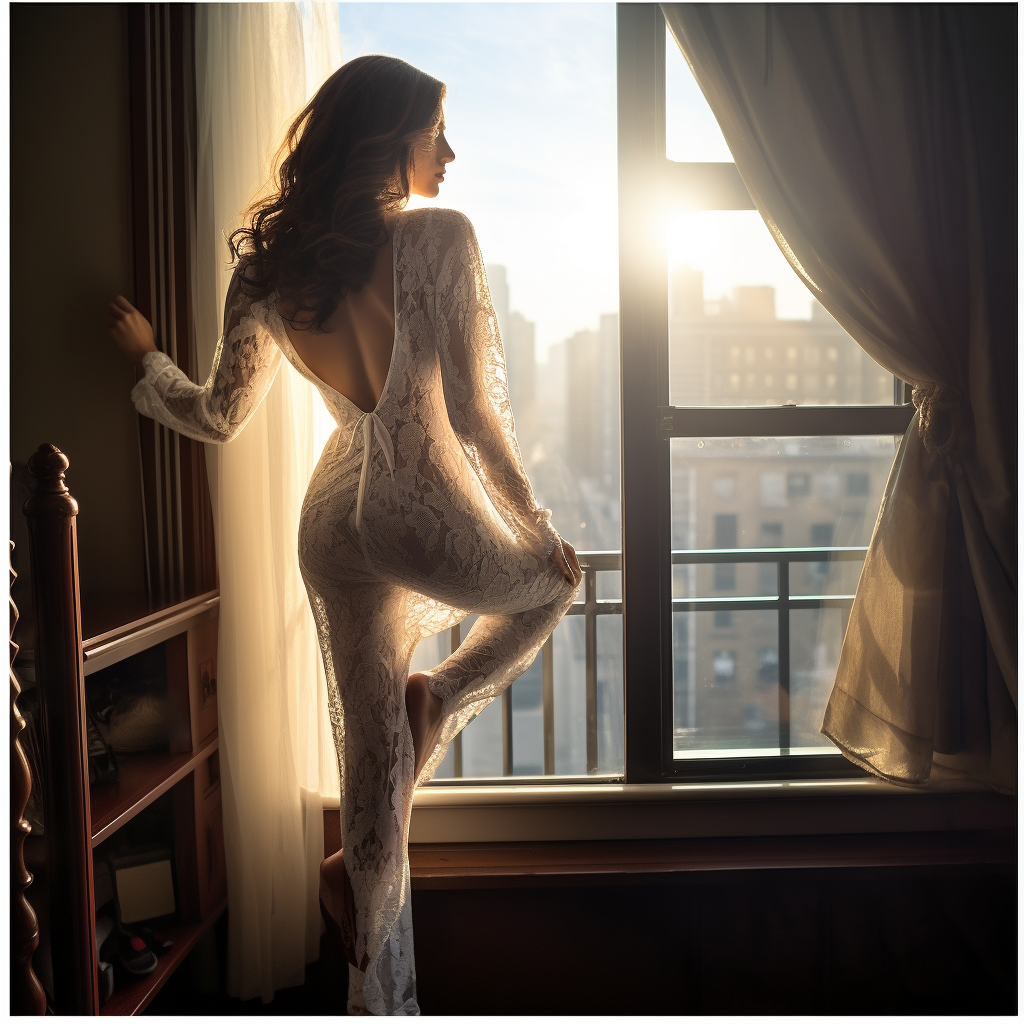 Mango Studios offers a team of talented photographers who specialize in capturing intimate and romantic moments. Their style is elegant and timeless, perfect for those looking for a classic boudoir experience.
Specializing in natural and candid photography, Love and Exposure Photography captures the real and raw beauty of their subjects. Their approach is relaxed and fun, ensuring a comfortable experience.
Caroline of Boudoir by Olin offers a luxurious and personalized boudoir experience. Her style is soft, romantic, and timeless, capturing the essence of femininity.