Plus Size Boudoir Photography
Boudoir photography has long been a realm where individuals can express their sensuality, confidence, and inner beauty. In recent years, the spotlight has shifted towards the plus size boudoir, a niche that celebrates body positivity and self-love. This article delves into the heart of plus size boudoir, offering insights, tips, and a comprehensive guide to embracing and showcasing your beauty.
Plus Size Boudoir: A Celebration of Beauty
The term "boudoir" originates from the French word for a woman's private dressing room or bedroom. In photography, it refers to intimate, romantic, and sometimes erotic images, typically set in a bedroom or dressing room setting. Plus size boudoir, specifically, focuses on individuals who wear larger clothing sizes, celebrating the beauty and sensuality of fuller figures.
The Rise of Body Positivity
In a world where beauty standards have often been narrow and exclusive, the body positivity movement has been a breath of fresh air. It advocates for the acceptance and appreciation of all body types, shapes, and sizes. Plus size boudoir photography is a testament to this movement, allowing individuals to see themselves through a lens of love, acceptance, and empowerment.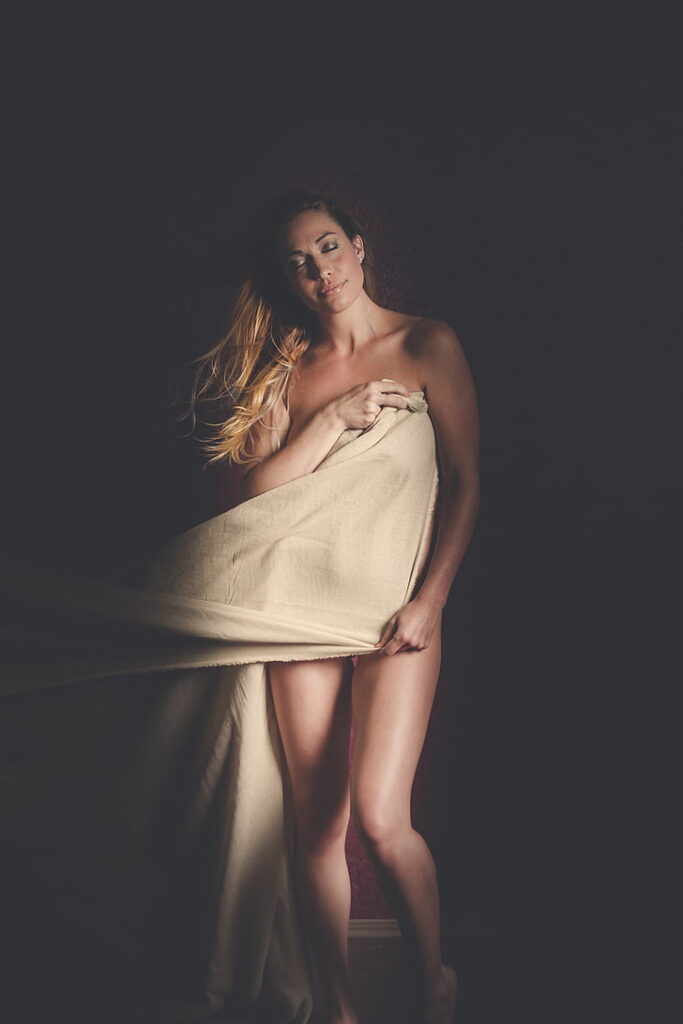 Empowerment Through the Lens
A plus size boudoir session is more than just a photo shoot. It's a transformative experience that boosts self-esteem, confidence, and self-worth. Many individuals walk away from these sessions with a renewed sense of self and a deeper appreciation for their bodies.
Tips for a Memorable Plus Size Boudoir Session
It's essential to find a photographer who specializes in plus size boudoir and understands the nuances of lighting, angles, and boudoir poses that highlight the beauty of fuller figures.
2. Wear What Makes You Feel Confident
So what should you wear for a boudoir photo shoot? Whether it's lace boudoir, silk, or nothing at all, choose outfits that make you feel like the goddess you are.
3. Communicate Your Vision
Discuss your ideas, inspirations, and concerns with your photographer. Planning a boudoir photo shoot is a collaborative approach ensures that the final images align with your vision.
4. Embrace Your Unique Beauty
Every body is different. Celebrate your curves, scars, stretch marks, and all the features that make you uniquely beautiful. Work through different poses, and use natural light to show your curves. Spend some time observing how light comes in through a window, and how it can highlight different parts of your body.
5. Trust the Process
It's natural to feel nervous, especially if it's your first boudoir session. Trust your photographer, relax, and enjoy the experience.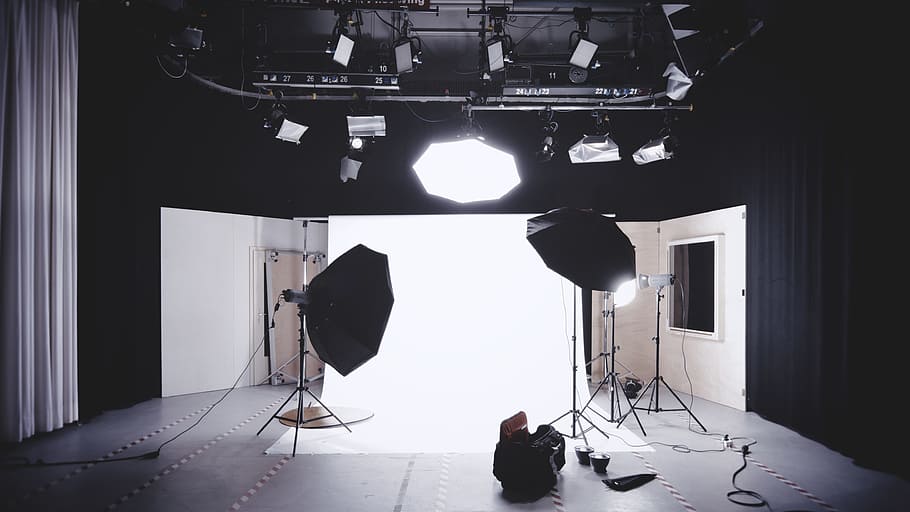 6. Consider Professional Hair and Makeup
A professional touch can elevate your look and boost your confidence during the shoot.
7. Cherish the Experience
Remember, the session is as much about the journey as it is about the final images. Cherish the memories, emotions, and empowerment you gain from the experience.
FAQs
What should I wear for a plus size boudoir session?
Choose outfits that make you feel confident and beautiful. This could be lingerie, a favorite dress, or even a shirt of a loved one.
How do I prepare for my session?
Stay hydrated, get a good night's sleep, and moisturize your skin. Most importantly, come with an open mind and heart.
Will the photographer guide me with poses?
Absolutely! A professional boudoir photographer will guide you through poses that flatter and highlight your beauty.
Is retouching included in boudoir photography?
Most photographers offer retouching services. However, the extent of retouching varies. It's essential to discuss your preferences with your photographer.
How long does a boudoir session last?
Typically, a session lasts between 1 to 3 hours, depending on the package and the number of outfit changes.
Can I bring a friend for support?
Most photographers are open to clients bringing a friend for moral support. However, it's always good to check in advance.
Start Planning, and Have Fun!
Plus size boudoir photography is more than just a trend; it's a movement that celebrates the beauty in diversity. It's about breaking stereotypes, challenging norms, and embracing every inch of oneself. Whether you're considering a boudoir session for yourself or simply admiring the art, remember that beauty comes in all shapes and sizes. And in the world of boudoir, confidence is the sexiest outfit you can wear.