So, you're knee-deep in the sultry, intimate world of boudoir photography, huh? Whether you're the muse or the artist, understanding the roots and wings of boudoir photography will only enhance your experience. From its history to the perfect outfit, finding your lens wizard, and even jumping into the business side of things, let's unpack it all.
Once Upon a Time: The History of Boudoir Photography
Let's time travel a bit. The term 'boudoir' originates from the French word 'bouder,' meaning 'to sulk' or 'to pout.' Originally, the boudoir was a private space for women, akin to a sitting room, where they could express themselves freely. Fast forward to the 1920s, when photography became more accessible, and boom! The art of capturing intimate, private moments evolved into what we now recognize as boudoir photography.
During the Second World War, pin-up photos became a staple, inspiring soldiers and breaking societal norms around feminine expression. The sexual revolution of the '60s and '70s further fueled this genre, giving birth to an industry that's now worth millions.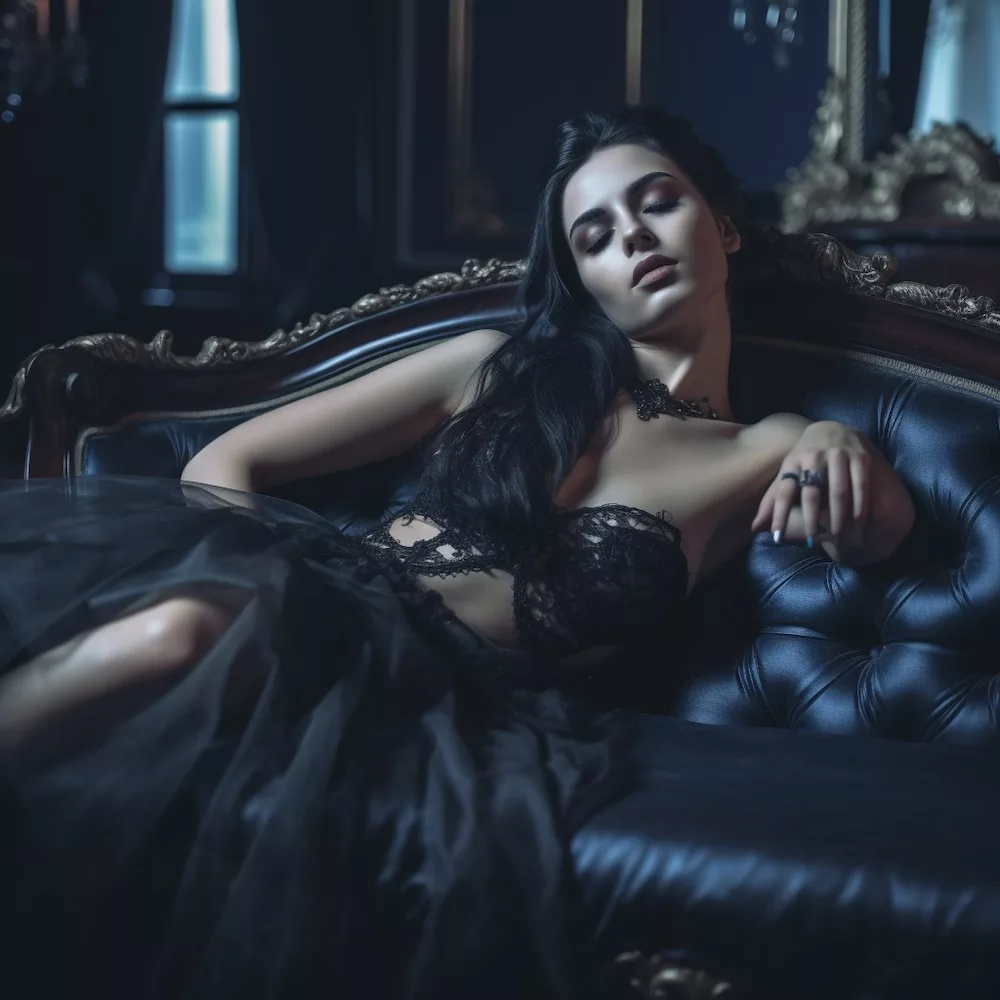 Timeline of Boudoir Photography
1920s: Introduction of personal cameras
1940s: Rise of the pin-up
1960s-70s: Sexual Revolution
1980s: Glamour shots phenomenon
2000s: Digital age and social media explosion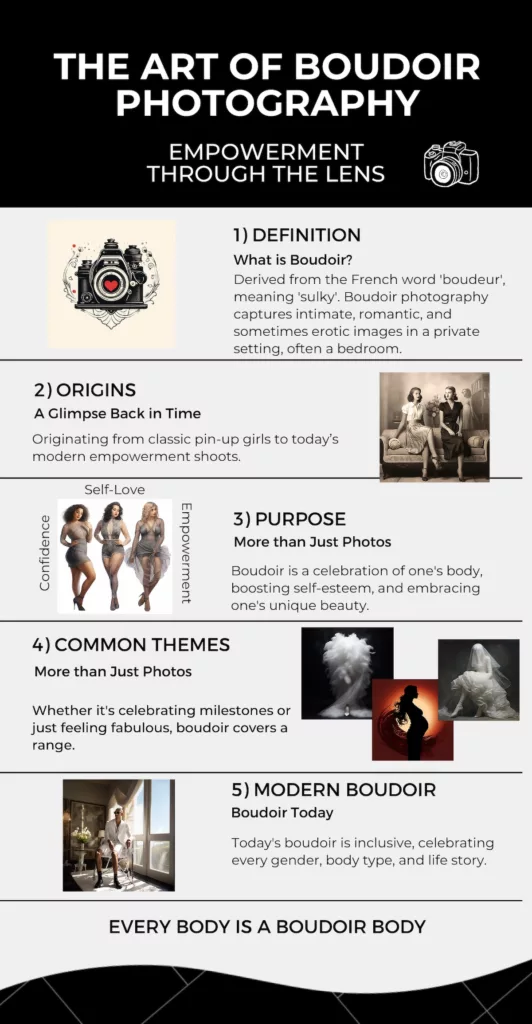 All Dolled Up: What to Wear for Your Shoot
Wardrobe can be a game-changer. It sets the tone, the mood, and screams your personality. If you're going the lace route, check out our dedicated page on Lace Boudoir for some serious inspo.
Lingerie: The classic go-to. Lace, satin, or sheer – pick what makes you feel invincible.
Bodysuits: A one-piece wonder that flatters all body types.
His Shirt: Nothing spells intimate like wearing your partner's oversized shirt or jersey.
Nothing at All: Yep, nude shots can be incredibly empowering too.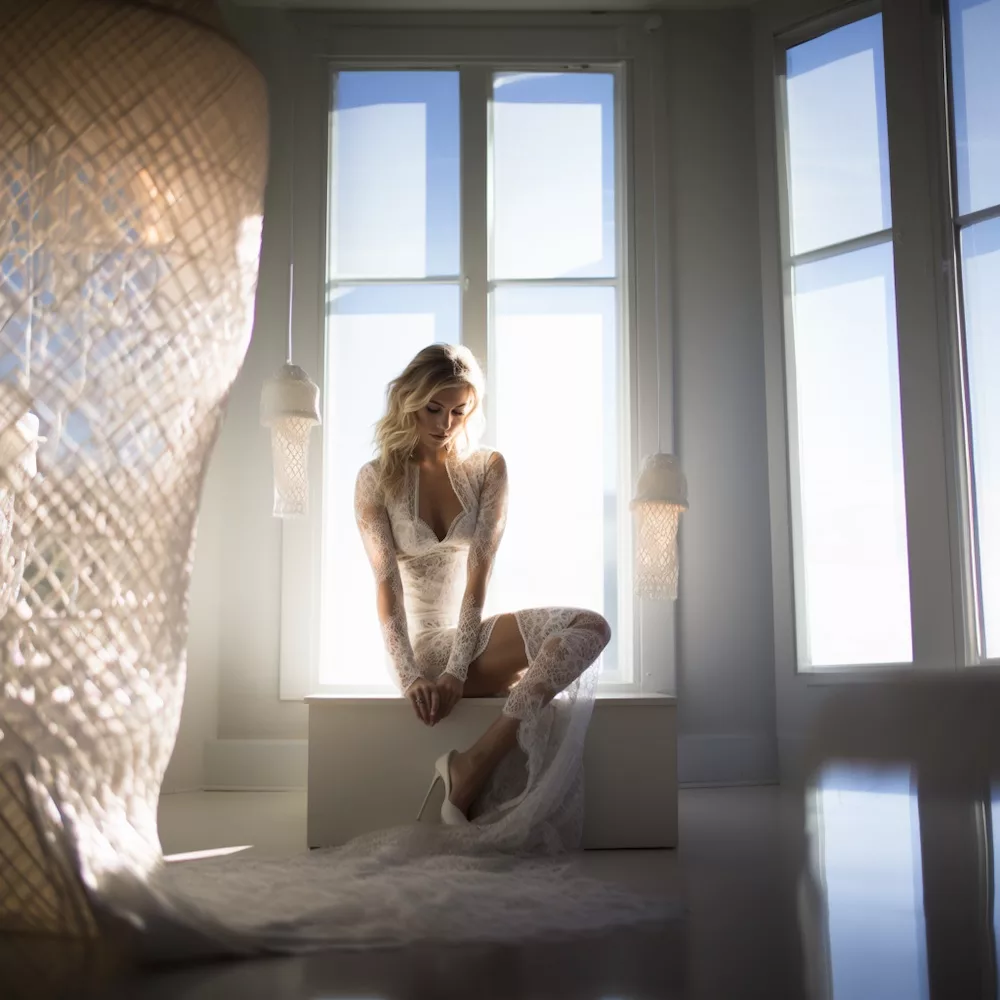 Wardrobe Checklist
| Type | Pros | Cons | Ideal For |
| --- | --- | --- | --- |
| Lingerie | Sexy, versatile | Can be uncomfortable | Classic boudoir |
| Bodysuits | Comfortable, flattering | Limited styles | Modern shoots |
| His Shirt | Personal, cozy | Less glamorous | Couples boudoir |
| Nothing at All | Empowering, natural | Requires confidence | Artistic nudes |
Finding Your Wizard: How to Choose a Photographer
The person behind the lens can make or break your experience. First, look for their portfolio. Websites and social media platforms like Instagram can be treasure troves. Once you've narrowed it down, get to the nitty-gritty:
Style: Does their aesthetic vibe with yours?
Experience: How well do they understand boudoir, especially if you're looking for plus-size boudoir?
Budget: Don't break the bank. Know what you're getting into financially.
For an even more detailed approach, check out our guide on finding a Photographer Near You.
Top 5 Questions to Ask Your Potential Photographer
What's your experience with boudoir photography?
Can you share some portfolio samples?
What packages do you offer, and what do they include?
Do you provide guidance on poses and expressions?
How long will it take to get the final edited photos?
The Business of Intimacy: Starting Your Own Boudoir Photography Business
Thinking of jumping the fence and grabbing a camera yourself? Welcome to the biz! Boudoir photography is not just point-and-shoot; it's an art and a business rolled into one. To set up, you'll need:
Camera Gear: DSLRs or mirrorless cameras are industry favorites.
Lighting Equipment: Invest in quality lighting.
Props & Backdrops: Start with basics and scale up.
Software: Adobe Photoshop or Lightroom for post-production.
Business Blueprint
Market Research: Understand your potential clients and competitors.
Business Plan: Lay down your goals, budget, and marketing strategies.
Legalities: Get your permits and business license.
Portfolio Building: Offer free shoots to friends to build a portfolio.
Website & Social Media: Create an online presence.
For a deep dive into the business angle, do read our Business Guide.
| Step | Tools Needed | Investment |
| --- | --- | --- |
| Market Research | Surveys, Interviews | Time |
| Business Plan | Business Plan Software | Time, maybe money |
| Legalities | Legal advice, Permits | Money |
| Portfolio Building | Camera, Models | Time, some money |
| Online Presence | Website builder, Social Media | Time, some money |
So, you see, the world of boudoir photography is as enticing as it is intricate. Whether you're stepping in front of the camera or behind it, a little knowledge can spark a massive transformation. From recognizing its historical roots to choosing the perfect lace ensemble, selecting the lens wizard who 'gets you,' to perhaps even creating your own boudoir empire — each step is an expedition.
In Conclusion: The Sensual Symphony
Whether you're looking to book a boudoir shoot for yourself or you're exploring the world of boudoir photography as a budding photographer, understanding its multi-faceted nature can add layers of depth to your experience. So, break those societal norms, express yourself unapologetically, and immerse yourself in the intimate, liberating art form that is boudoir photography.
Last Words: Key Takeaways
Historical Context: The past is prologue, and understanding the origins of boudoir photography enriches the present.
Wardrobe Matters: Outfits can dictate the mood and emotion captured in the photographs.
The Right Photographer: Don't just settle. Make sure you find the person who can translate your vision into prints.
Business Smarts: The boudoir photography industry is booming. If you're eyeing the business side, remember: Plan, Invest, Execute.
Looking to venture into a specialized area like DIY Plus Size Boudoir? Or perhaps you're seeking more posing techniques? Dive deeper into our guides, and you'll find the pearls you're looking for.And hey, don't forget to bring your entire self to the shoot. After all, that's what boudoir is all about.
For The Boudoir Models
---
A detailed guide to choosing the perfect outfits for your boudoir session, reflecting your style and personality.
Explore various boudoir posing techniques that enhance natural beauty and express individuality, from beginner to advanced levels.
Find professional boudoir photographers near you and understand what to look for when choosing the right photographer.
For The Boudoir Photographers
---
Also, look at some of the lighting techniques used by creative photographers:
Gear
Discover the essential photography gear for boudoir shoots, including cameras, lenses, lighting equipment, Polaroid boudoir, and accessories.
Looking to venture into building a boudoir photography business? Gain insights from professionals on building a portfolio, creating a safe space for clients, and marketing your services.
Locations
Explore stunning locations for boudoir photography, from luxurious indoor settings to breathtaking outdoor backdrops, to DIY boudoir photos on your phone at home.
Find clients and build your portfolio
Male and Couples Boudoir
Boudoir is not just for women. Explore the growing trend of male boudoir and couples sessions, and how they redefine perceptions of sensuality.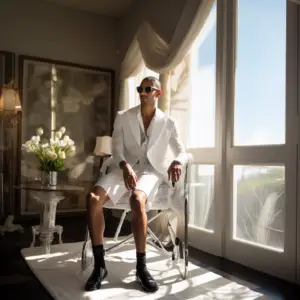 Get In Touch
Have any questions or need personalized assistance? Reach out to us through our contact page, and we'll be happy to help!
Discover the art of posing in boudoir photography. Learn techniques that accentuate the body's natural curves, ensuring every subject feels confident and beautiful.