Why Plus Size Boudoir Photography Is a Game Changer
Heads up, world! Plus size boudoir photography is claiming its space, and it's downright fabulous. No more hiding or self-doubt. Boudoir is for everyone, darling, including plus size individuals. Why? Because confidence has no size limit. Now's the time to let your curves shine and show the world the real, gorgeous you. Forget the haters; this is your moment.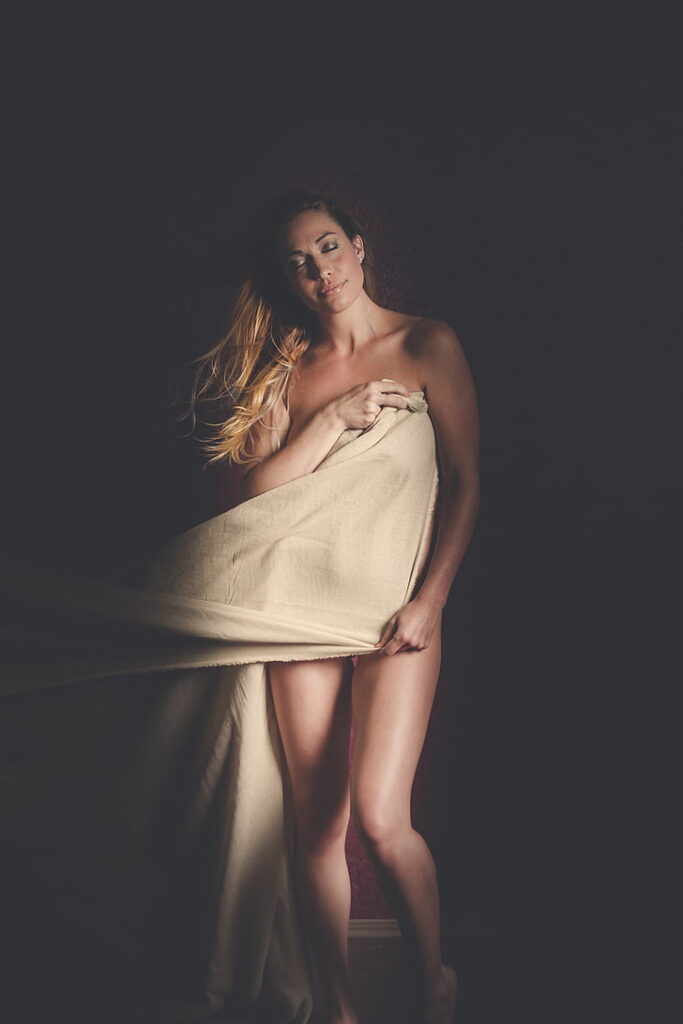 Facts: The 'Size' of Boudoir Photography
Curvy Models: Ever-increasing in mainstream media
Plus Size Industry: Valued at $21.4 billion as of 2021
Boudoir Photography: No longer a 'one size fits all' industry
Finding the Right Plus Size Boudoir Photographer
Alright, you're pumped, you're ready. Next step? Finding that magical human who'll capture your sass and curves: a skilled plus size boudoir photographer. They're not just photographers; think of them as your confidence-boosting sidekick. Trust is essential. You're entrusting them to guide you through the vulnerable yet empowering world of boudoir poses.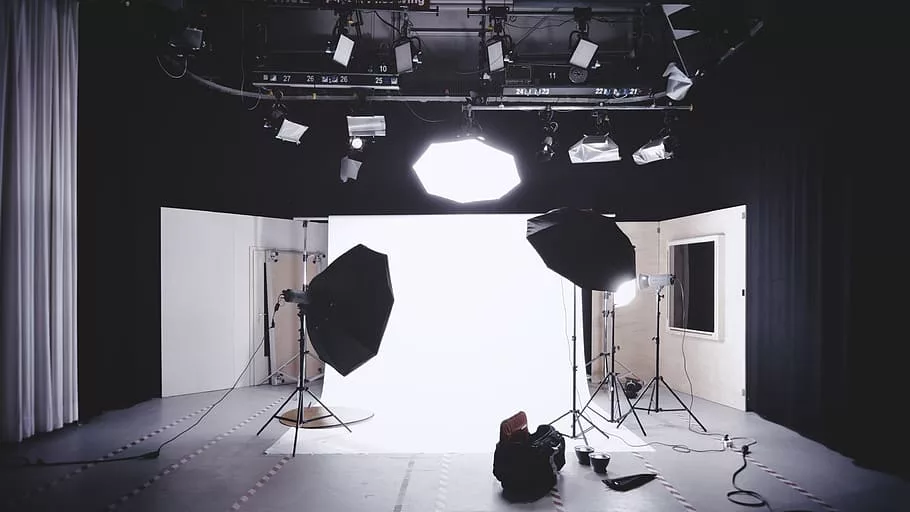 What to Look For in a Photographer
| Quality | Why It Matters |
| --- | --- |
| Portfolio | Shows their experience with plus size boudoir |
| Testimonials | Real-world vouching for their skills |
| Personality | You should feel comfortable and empowered |
Ideas for Your Plus Size Boudoir Session
From classic to whimsical, there are endless plus size boudoir ideas to explore. Are you the lace and pearls type? Or more into a '50s pin-up look? The sky's the limit when it comes to how to style your plus size boudoir shoot. Need inspiration? Look no further than our article on planning your shoot. Because when it comes to boudoir photo ideas for plus size individuals, creativity knows no bounds.
Quick Ideas for Your Shoot
Classic Black & White: Timeless and elegant
Beach Vibes: Sundress, sun hat, and those curves!
Themed Sets: How about a plus size Halloween boudoir session? Spooky and sexy!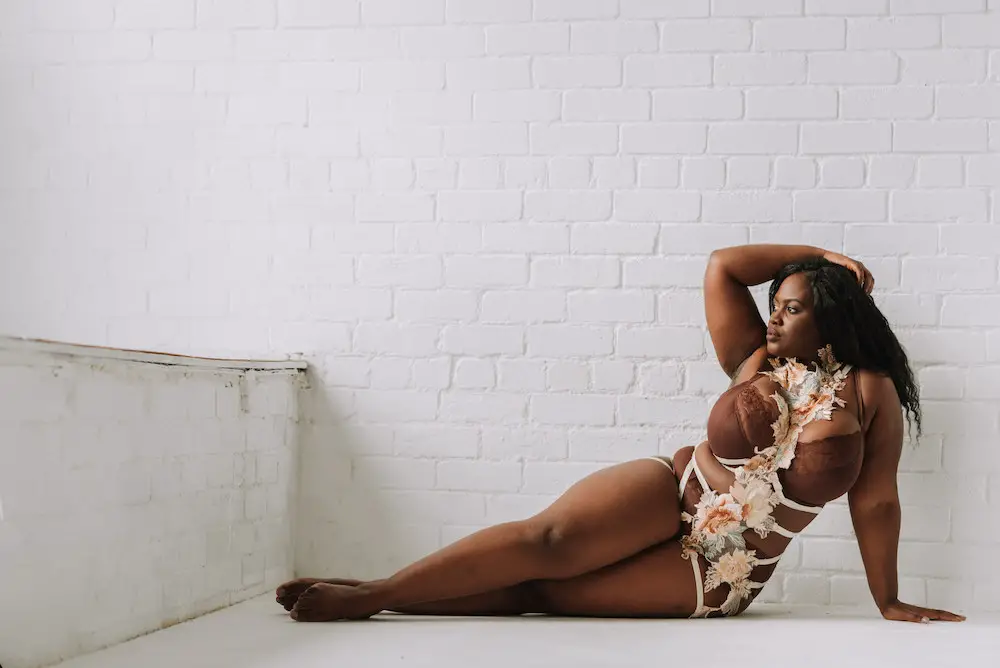 So what's holding you back? Your size? Nah, that's actually your superpower in the world of plus size boudoir photography. It's time to be bold, be you, and book that shoot.