Wedding Boudoir: A Celebration of Intimacy and Elegance
---
Introduction
Weddings are a celebration of love, commitment, and the start of a new chapter. Amidst the whirlwind of wedding preparations, there's a growing trend that's allowing brides and grooms to take a moment for themselves: wedding boudoir photography. This intimate and personal photo session is more than just a photoshoot; it's a celebration of one's body, confidence, and the romantic journey ahead.
---
Why Wedding Boudoir?
Wedding boudoir is not just about lingerie and veils; it's a deeply personal experience. Here's why many are opting for it:
A Confidence Boost: It's an opportunity to see oneself in a new light, boosting self-esteem and body confidence.
A Personal Gift: Many brides and grooms choose to gift their partners a boudoir album, offering a private and romantic gesture.
A Moment of Calm: Amidst the wedding chaos, a boudoir session can be a serene space to reflect and relax.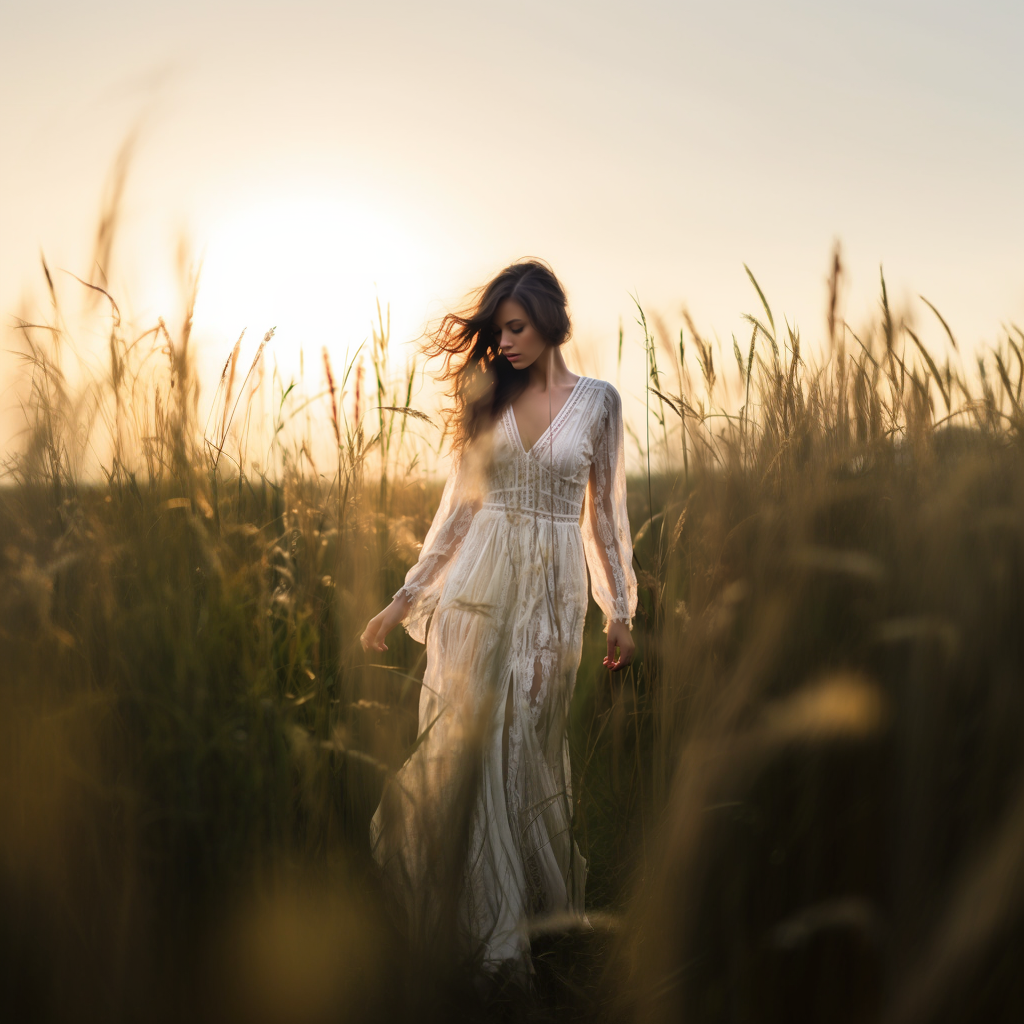 ---
Selecting a great photographer takes a bit of digging and work. Check out our helpful guide on steps to finding and selecting a boudoir photographer near you.
Here are 6 Wedding Boudoir Photographers to Start Your Search:
Jen's approach to boudoir photography is empowering and transformative. She believes in celebrating every woman's individuality and helping them embrace their unique beauty. Her photos are not just about sensuality; they are about confidence, strength, and self-love.
Based in Los Angeles, Michael's work is a blend of elegance and intimacy. He has a knack for making his subjects feel comfortable and confident in front of the camera. His images are timeless, capturing the raw emotions and beauty of the moment.
Molly's boudoir photography is all about celebrating femininity. She creates a safe and fun environment for her clients, ensuring that they leave the session feeling more confident and beautiful than ever before.
Specializing in intimate portraiture, Argentum Photography offers a unique and personalized experience. Their photos are a celebration of love, intimacy, and the beauty of the human form.
Kinzie is not just a photographer; she's an empowerment artist. Her work is all about helping women reclaim their bodies and celebrate their unique beauty. She creates a space where women can feel safe, loved, and celebrated for who they are.
Boudoir by Nomi focuses on natural and organic imagery. Nomi's work is gentle and intimate, reflecting the deep connection and trust between couples. Her photographs are a tender and heartfelt tribute to love.
Choosing the Perfect Outfit
Trying to figure out what to wear for a boudoir photo shoot? The outfit sets the tone for the shoot. Here are some popular choices:
Bridal Lingerie: Classic, elegant, and timeless. Think lace, pearls, and delicate fabrics.
The Wedding Veil: Incorporating the wedding veil can add a touch of bridal charm.
Something Personal: Whether it's a partner's shirt or a cherished piece of jewelry, personal items can add a unique touch.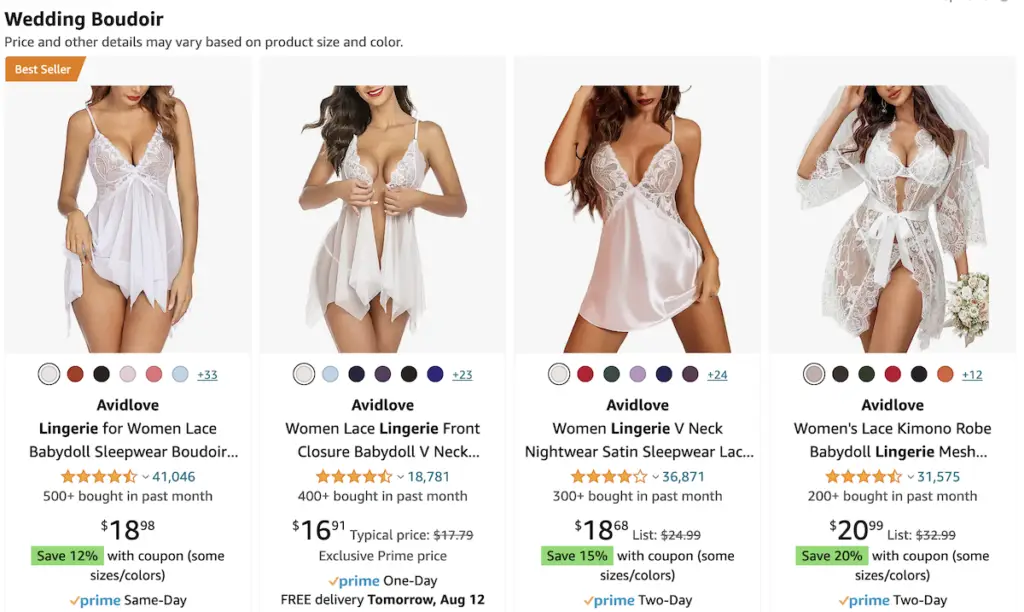 ---
Setting the Scene: Location Ideas
Hotel Suites: Luxurious and opulent, they offer a range of backdrops.
At Home: For a more personal and relaxed vibe.
Outdoor Locations: Think secluded beaches or lush forests for a touch of nature.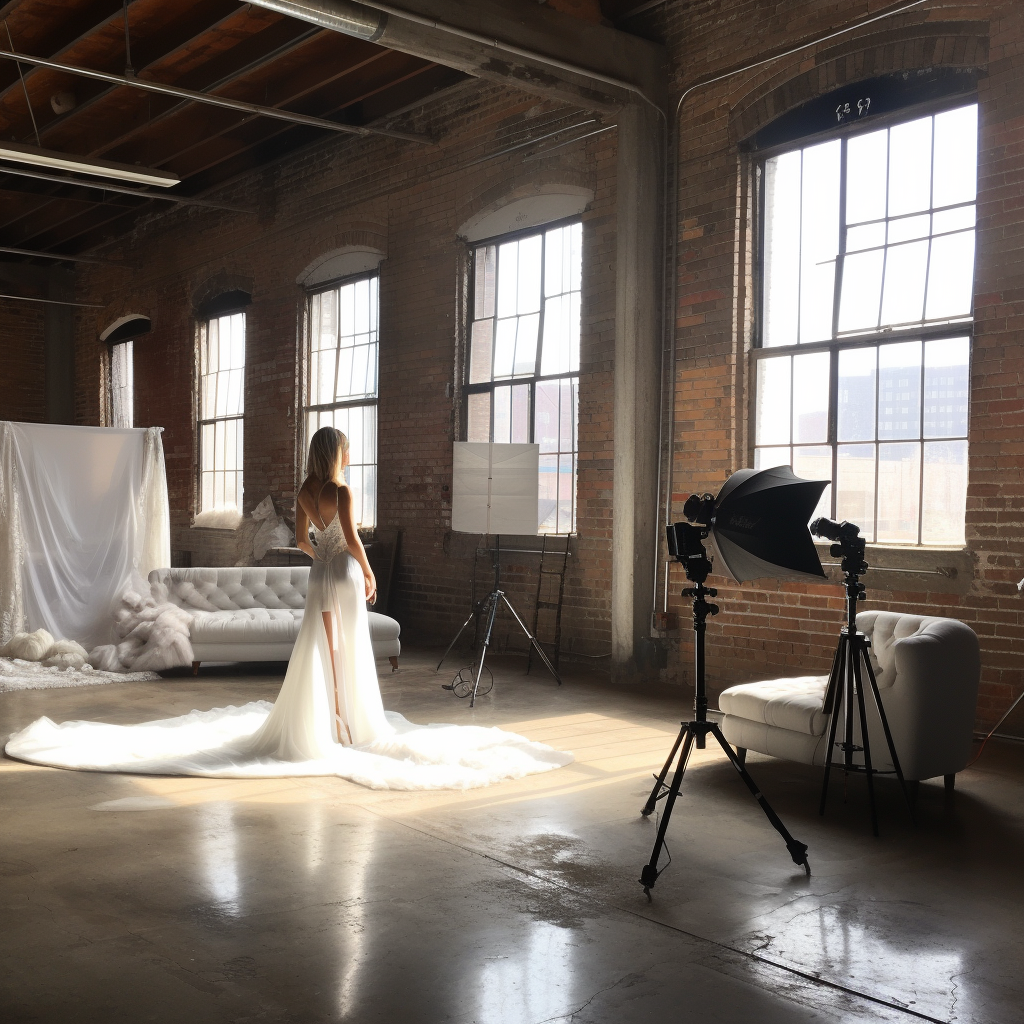 ---
Posing Tips for Wedding Boudoir
Be Yourself: The best photos capture genuine emotions and expressions.
Use Props: The wedding ring, an invitation, or even the bouquet can add context to the shoot.
Seek Guidance: A professional boudoir photographer will guide you through poses that flatter and resonate with your personality.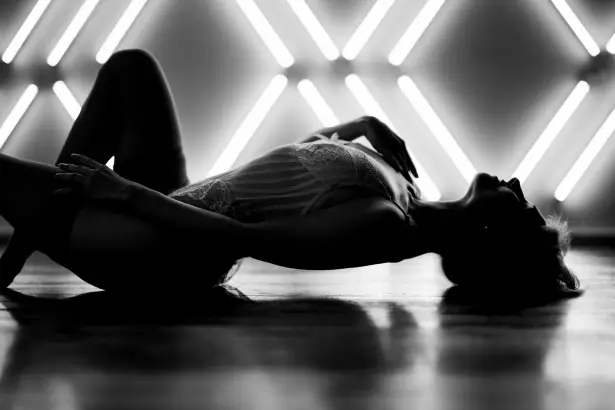 ---
Including Your Partner
While traditionally a solo endeavor, many couples now opt for joint boudoir sessions. It's a chance to capture the intimacy and connection between partners before the big day.
---
Preparation Tips
Professional Hair and Makeup: Consider hiring professionals to ensure you look and feel your best.
Mood Boards: Create a mood board to share your vision with the photographer.
Relax: Remember, this is your moment. Take a deep breath and enjoy the experience.
---
FAQs
Is wedding boudoir only for brides?
Not at all! Grooms, as well as non-binary individuals, are embracing this trend, celebrating their bodies and the love they're about to commit to.
Do I have to wear lingerie?
No. The essence of boudoir is to capture you in a way that makes you feel confident and beautiful, whether that's in lingerie, casual wear, or even draped fabrics. You can learn more about boudoir photography outfits here.
How do I choose a photographer?
Look for a boudoir photographer whose style resonates with you. Ensure they have experience in boudoir photography and read reviews or seek recommendations.
When should I schedule my wedding boudoir session?
Most opt for a few months before the wedding, ensuring there's enough time to process and print the photos if they're being gifted.
---
That's a Wrap!
Wedding boudoir is more than just a photoshoot; it's a celebration of love, intimacy, and the journey ahead. Whether it's a personal gift, a confidence boost, or simply a moment of calm amidst wedding preparations, it's a beautiful way to commemorate the transition from singlehood to married life.