The holiday season brings with it a myriad of emotions, memories, and traditions. Among the twinkling lights, festive decorations, and the spirit of giving, there's an opportunity to capture the essence of Christmas in a unique and intimate way: through Christmas Boudoir Photography.
Why Christmas Boudoir?
Boudoir photography is all about celebrating one's body, confidence, and sensuality. When combined with the festive elements of Christmas, it becomes a magical blend of intimacy and holiday spirit. Whether it's a personal gift to oneself or a surprise for a significant other, Christmas boudoir photos are a unique way to commemorate the season.
Setting the Scene
1. Festive Lingerie and Outfits
Looking for great Christmas Boudoir Attire? Think reds, greens, and whites. Velvet, lace, and satin can add a touch of luxury. Don't forget playful accessories like Santa hats, mistletoe, or even a pair of reindeer antlers!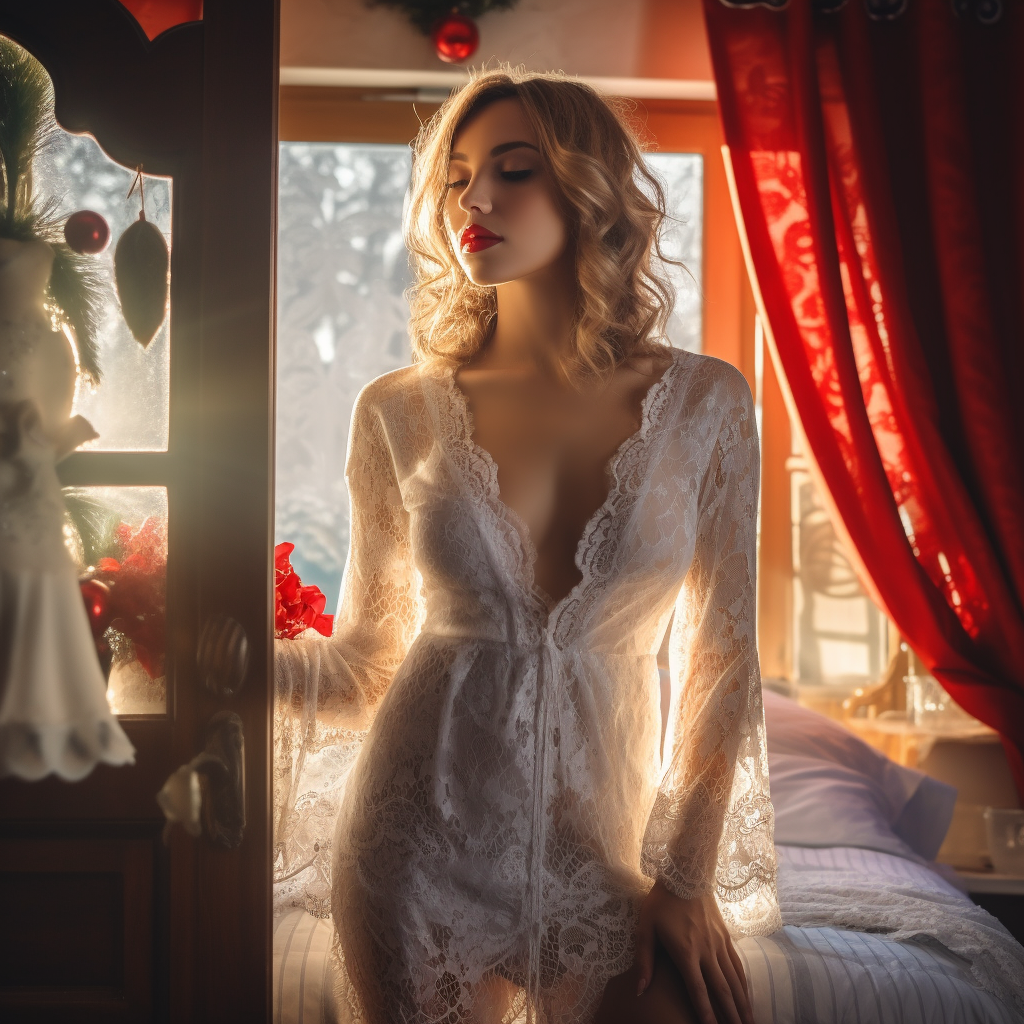 Christmas Boudoir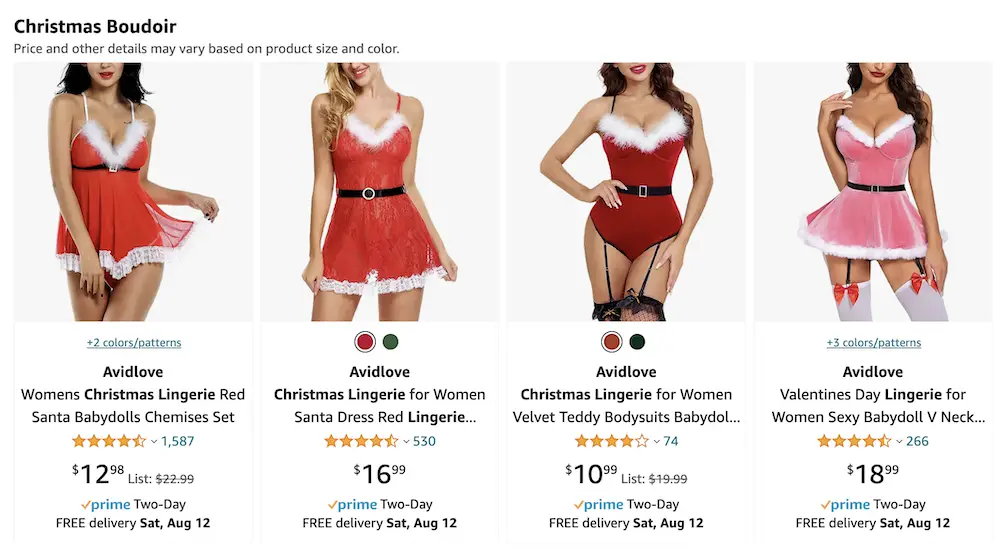 2. Props and Decor
Incorporate Christmas lights for a soft, warm glow. Use ornaments, stockings, and wrapped gifts as props. A cozy blanket or rug by a fireplace can set a warm and inviting scene.
Chart: Popular Props in Christmas Boudoir Photography
3. Location
While a studio setup with a Christmas theme is ideal, consider more natural settings. A bedroom adorned with festive decorations or an outdoor setting with snow can add authenticity to the shoot.
Tips for a Successful Christmas Boudoir Session
1. Comfort is Key
Ensure the subject feels comfortable and confident. Discuss boundaries, posing for boudoir, and outfits beforehand.
2. Play with Lighting
The glow from a Christmas tree, candlelight, or fairy lights can create a romantic and ethereal ambiance.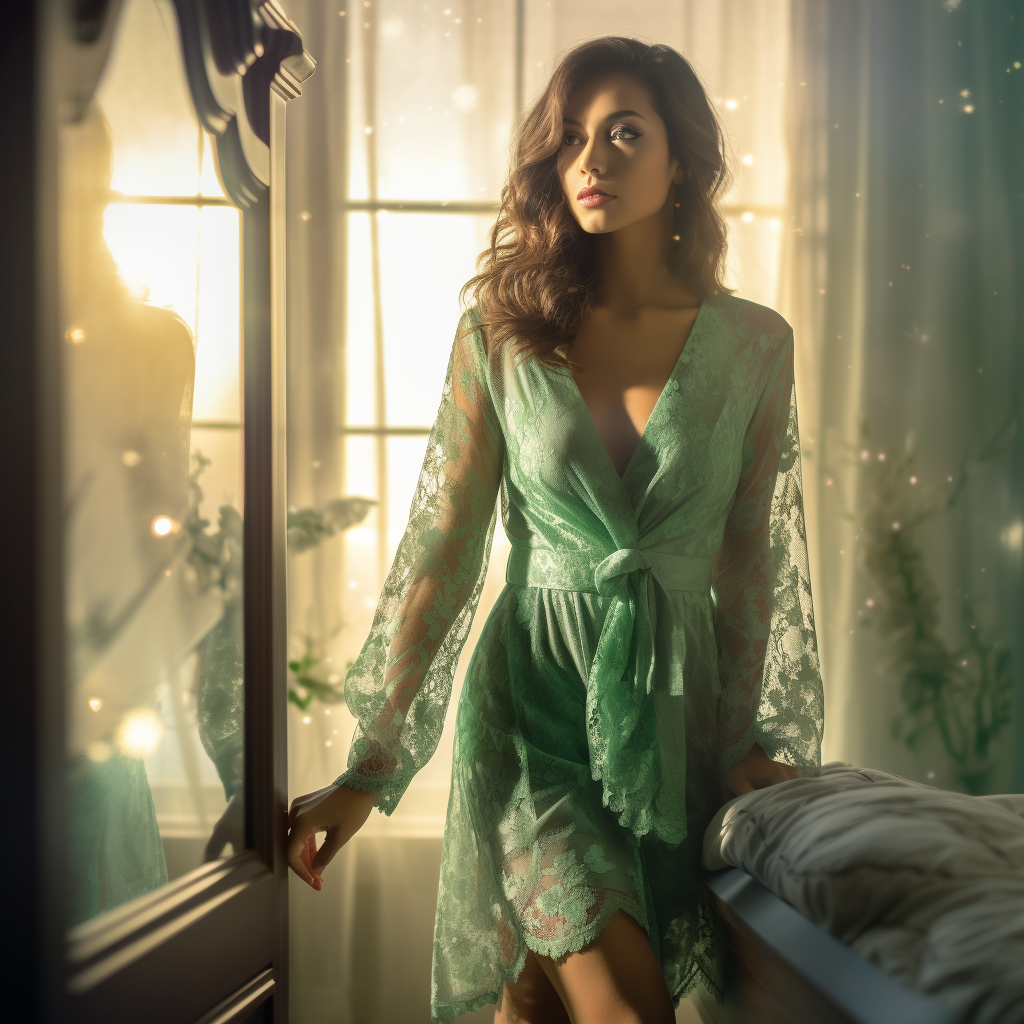 3. Encourage Personal Touches
Every individual has their own Christmas traditions and memories. Incorporate personal items or themes that resonate with the subject.
4. Find Inspiration
Check out Pinterest for ideas, and plan your boudoir photo shoot.
The Gift of Intimacy
Christmas boudoir photos are more than just images; they're a celebration of one's body, confidence, and the festive season. They can be a deeply personal reflection or a romantic gift. In a season that's often bustling with activity, taking a moment to embrace and celebrate oneself can be the most precious gift of all.
---
In Conclusion
Christmas Boudoir Photography offers a fresh and festive take on traditional boudoir sessions. It's a blend of the joyous spirit of the holidays with the intimate celebration of the self. As the holiday season approaches, consider the magic and memories that can be captured through this unique form of portraiture.