My name is Daniel and I am a Photography Enthusiast. After a few people asked be about boudoir photography, posing, lighting, cameras, lenses, and editing, I felt it would be a good idea to create a guide for the models, and the photographers.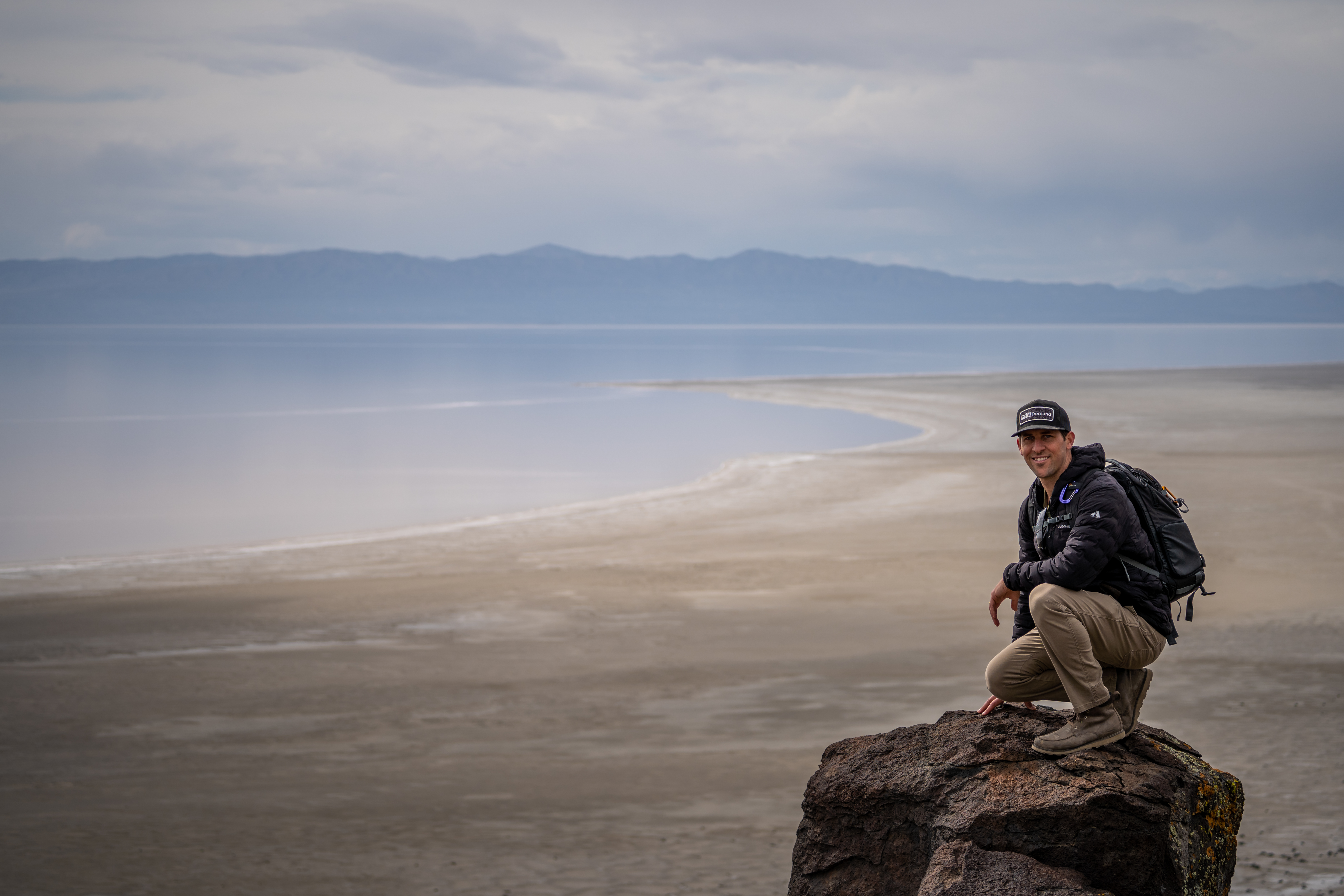 So, welcome to BoudoirPhotographyGuide.com, the ultimate online destination for everything related to boudoir photography.
Our Mission
Our mission is to empower photographers, models, and enthusiasts with the knowledge, resources, and confidence to explore the art of boudoir photography. From beginners taking their first steps into the world of boudoir to seasoned professionals looking to enhance their business, we provide comprehensive guides, tips, and insights.
Who We Are
We are passionate photography experts, including professional photographers. We believe that boudoir photography is more than just capturing alluring images; it's about empowering individuals, celebrating bodies, and creating an unforgettable experience.
What We Offer
Guides & Tutorials: Comprehensive guides to help you venture into boudoir photography, kickstart your career, understand profitability, DIY techniques, and more.
What to Wear: Find ideas for wardrobe that fits your vision.
Find Boudoir Photographers Nearby: Explore some of the work of top photographers near you, and figure out who you'd like to work with.
Business Insights: Detailed resources for marketing your boudoir photography, including pricing strategies, advertising, cost considerations, and growth hacks.
Couples Boudoir: Explore creative ideas for couples' shoots, understand the dynamics, and create magical moments through our couples boudoir series.
Community Support: Connect with fellow photographers, models, and enthusiasts through our community forums, social media channels, and events.
Our Values
Inclusivity: We embrace all body types and celebrate diversity. Boudoir photography is for everyone, and our guides reflect that inclusivity.
Integrity: We are committed to providing accurate, unbiased, and up-to-date information, curated by industry experts.
Creativity: We foster a platform where creativity flourishes, inspiring photographers and models to push boundaries and create breathtaking art.
Community: We believe in building a supportive community where members can learn, share, and grow together.
Join Us
Whether you are a professional photographer, a model, or someone simply intrigued by the enchanting world of boudoir photography, BoudoirPhotographyGuide.com is your go-to resource. Join us as we explore, educate, and inspire.
Feel free to contact us with any questions, suggestions, or collaboration inquiries. We're here to support your journey in boudoir photography.
Thank you for being a part of our community!
---