Why Plus Size Male Boudoir Photography is a Game-Changer
Hey, fellas! Think boudoir photography is just for women? Think again. Plus size male boudoir photography is breaking all the rules and smashing stereotypes. It's time for men of all shapes and sizes to step into the spotlight and celebrate their bodies.
Wondering what the buzz is all about? Male boudoir, or "dudeoir" as it's affectionately called, is all about empowerment, self-love, and, of course, some killer photos. Whether you're a dad bod aficionado or a plus-size prince, this is your chance to shine.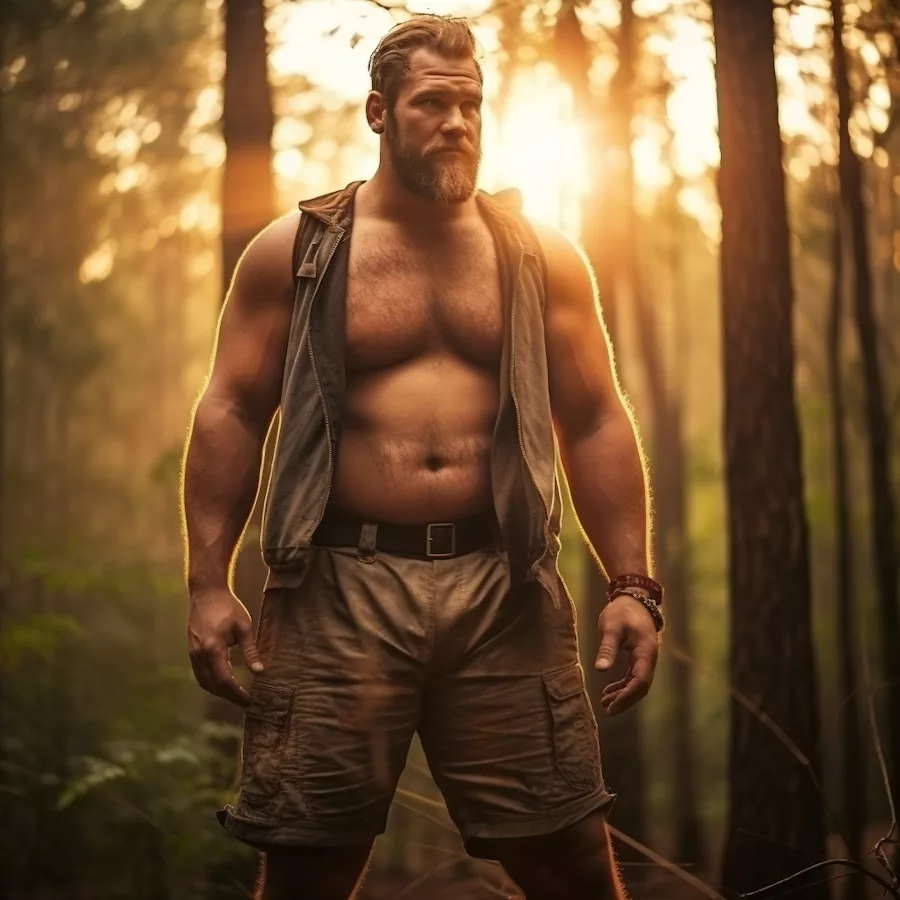 If you're new to the world of male boudoir, don't sweat it. We've got you covered with everything you need to know.
Quick Tips for First-Timers:
Be Yourself: Authenticity shines through in photos.
Comfort is Key: Choose outfits that make you feel like a million bucks.
Communicate: Talk to your photographer about your vision and boundaries.
The Art of Posing: Male Boudoir Poses for Every Body
Posing can be a bit intimidating, especially if you're new to the camera's gaze. But guess what? You've got this. Male boudoir poses range from sultry to funny, and there's something for everyone. Plus size or not, the key is to find poses that make you feel confident and sexy.
Looking for some inspiration? Check out our guide on boudoir poses for a deep dive into the art of striking a pose. From masculine boudoir poses to funny male boudoir photo ideas, we've got a pose for every mood.
Poses to Try:
The Classic Recline: Think James Bond, but on a luxurious bed.
The Smolder: A straight-on look that's all about eye contact.
The Casual Sit: Relaxed but oozing with charisma.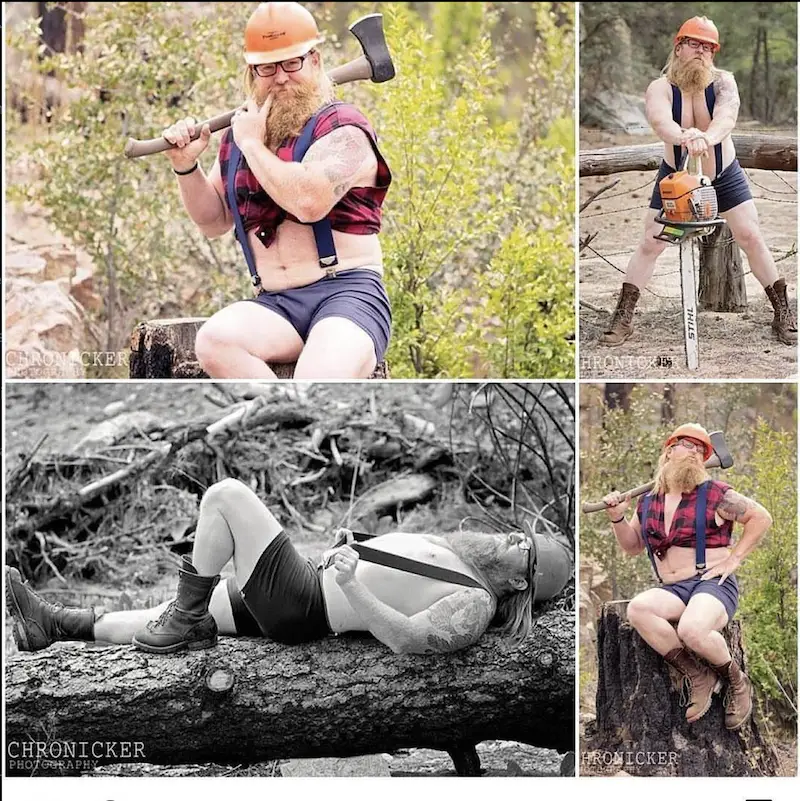 Finding the Right Photographer: It's a Match!
So you're pumped, you've got some poses in mind, and you're ready to book a shoot. Awesome! But wait, who's going to capture your glorious self? Finding the right male boudoir photographer near you is like dating; you've got to find someone who gets you.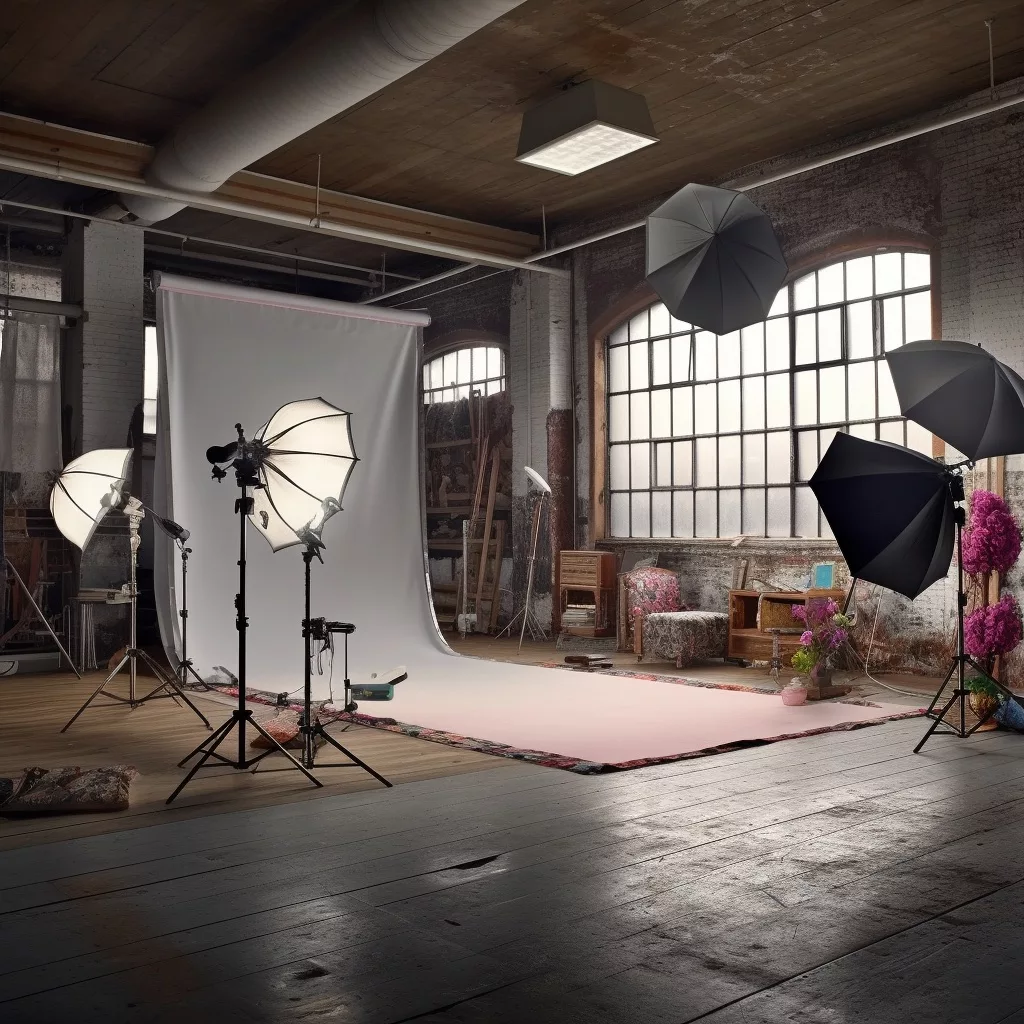 Don't just go for the first name that pops up in a Google search. Do your homework. Check out portfolios, read reviews, and maybe even set up a consultation. You want someone experienced in boudoir photography for men, and if they've got a portfolio featuring plus size male boudoir photography, even better!
Questions to Ask Your Photographer:
Do you have experience with plus size male boudoir photography?
Can I see some examples of your work?
What's your approach to making clients feel comfortable?
Location, Location, Location: Setting the Stage for Your Shoot
Alright, you've got your photographer. Now, where's this magic going to happen? The setting can set the tone for your entire shoot. Whether you're looking for something laid-back or a setting that screams "luxury," the location matters.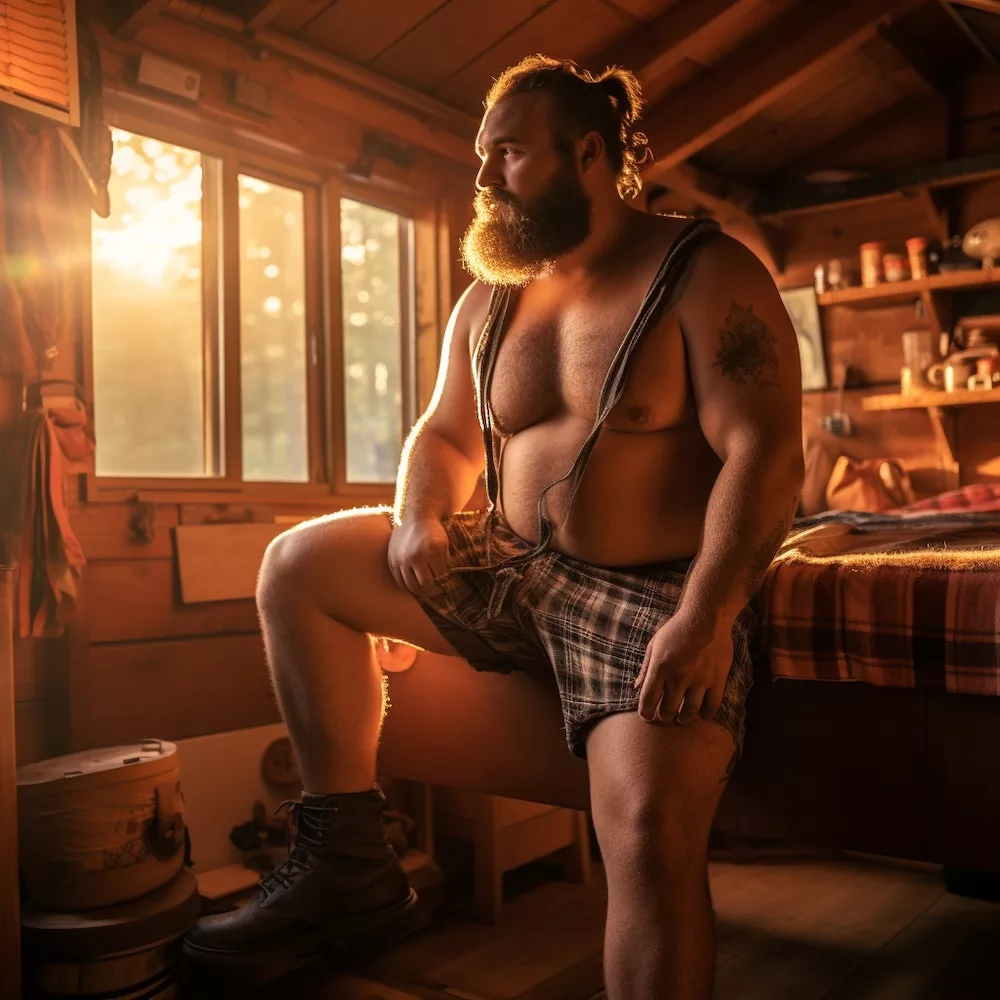 If you're not sure where to start, don't worry. Many photographers have studio setups perfect for a boudoir shoot for men. But if you're looking for something more personal, consider a location that means something to you. Your own home, a swanky hotel room, or even an outdoor setting can add a unique touch to your male boudoir photos.
Location Ideas:
A cozy cabin for that rugged vibe
A sleek hotel room for a touch of luxury
Your own bedroom for a personal, intimate setting
Wrapping It Up: Your Plus Size Male Boudoir Shoot Awaits
So there you have it, gents. The lowdown on plus size male boudoir photography. From finding the right photographer to striking the perfect pose, you're now armed with all the info you need to make your shoot a smashing success.
Final Checklist:
Photographer: Found and vetted
Location: Chosen and booked
Outfits: Picked and packed
Poses: Practiced and perfected
Ready to step in front of the camera? Your journey into the empowering world of male boudoir is just a click away. So go ahead, make the first move. Your future, more confident self will thank you.