Sports and boudoir might seem like worlds apart, but when they collide, the result is nothing short of mesmerizing. Intimate sports boudoir photography is about capturing the athletic prowess and sensual elegance of the human form. It celebrates the power, agility, and grace intrinsic to athletes, all while embracing the intimate and delicate essence of boudoir.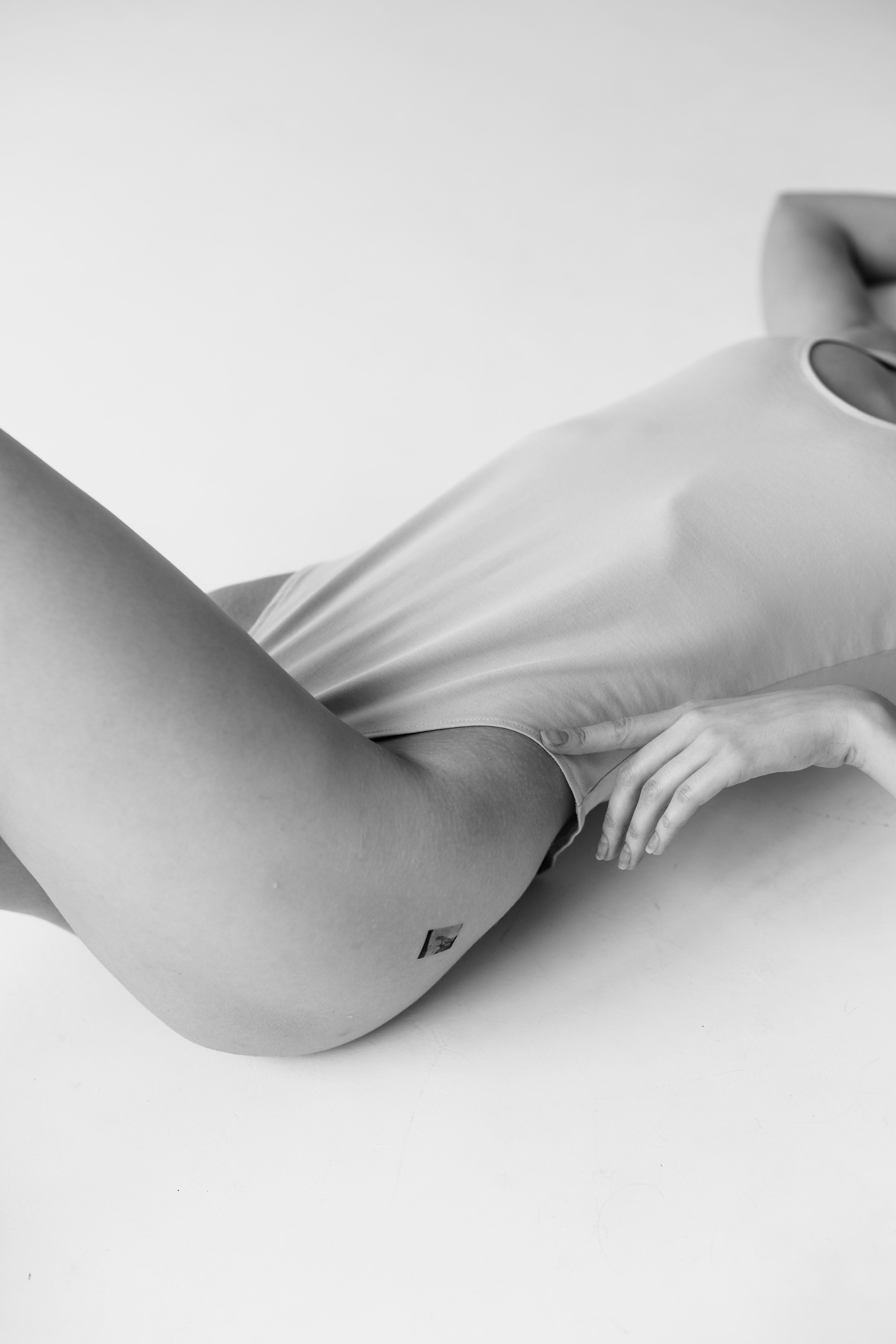 The Athletic Allure
There's a raw beauty in the way muscles move and flex during a sporting endeavor. The sweat, the focus, the sheer determination—it's a narrative of triumph, of pushing beyond limits. Intimate sports boudoir captures these fleeting yet profound moments, blending them with a touch of sensuality. This genre isn't just about the showcase of physical strength, but also an exploration of vulnerability and self-acceptance. Whether you're a seasoned athlete or someone who finds solace in the rhythm of routine workouts, there's a story of resilience and self-assurance waiting to be told. And what better backdrop to tell this story than the intersection of boudoir photography and sports?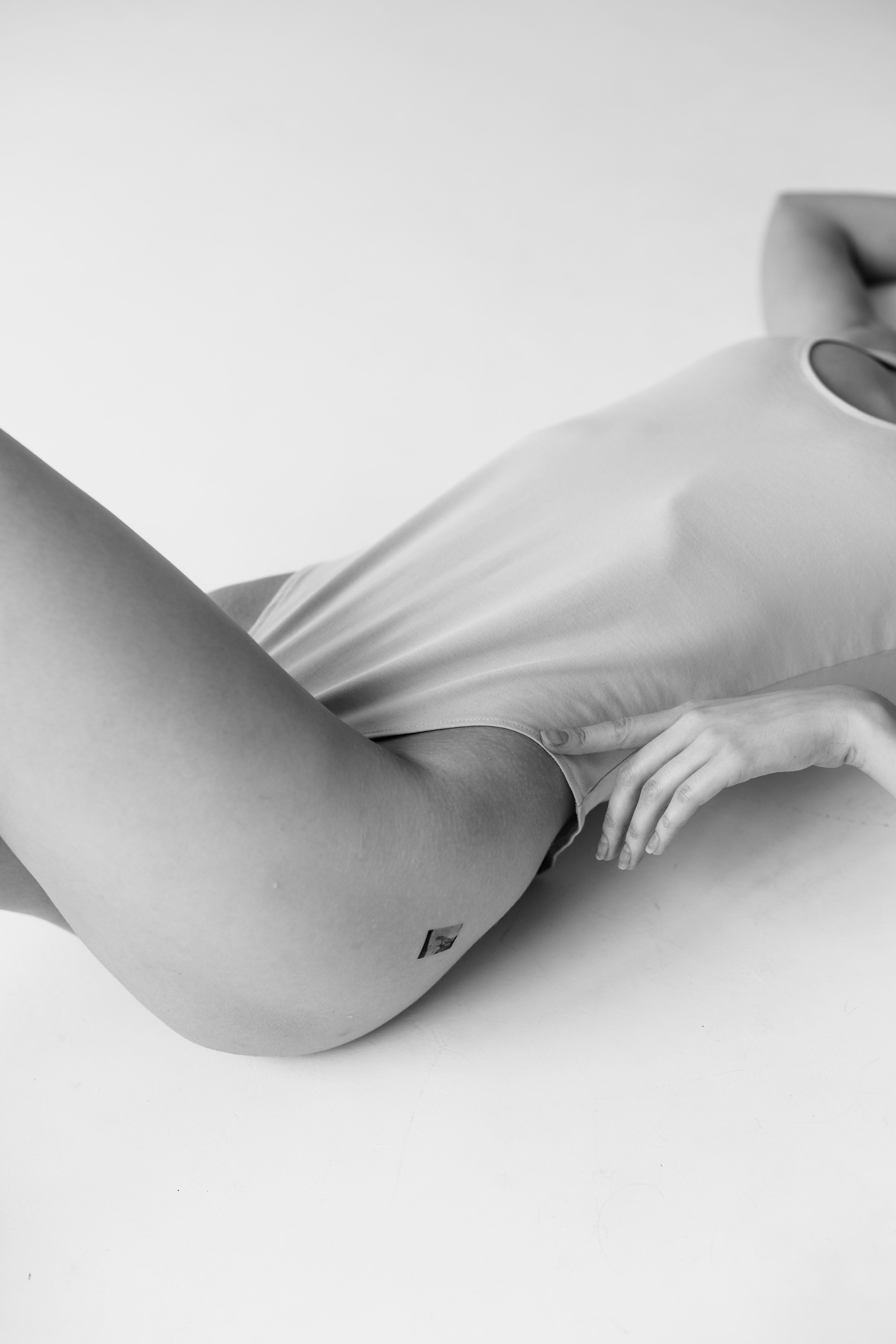 Tailoring The Shoot To Your Sport
Every sport has its unique aesthetic, and the key to a captivating sports boudoir shoot lies in tailoring the session to reflect the essence of the sport being portrayed. A ballet dancer might be captured in a delicate yet powerful pose, spotlighting the elegance and control of their craft. Conversely, a boxer might be portrayed in a strong stance, embodying the fierce and unyielding spirit of their sport.
Planning is essential, and that includes selecting the right boudoir poses that resonate with the sport in focus. It's about creating a narrative that intertwines the athletic and the sensual, a narrative that's as empowering as it is evocative.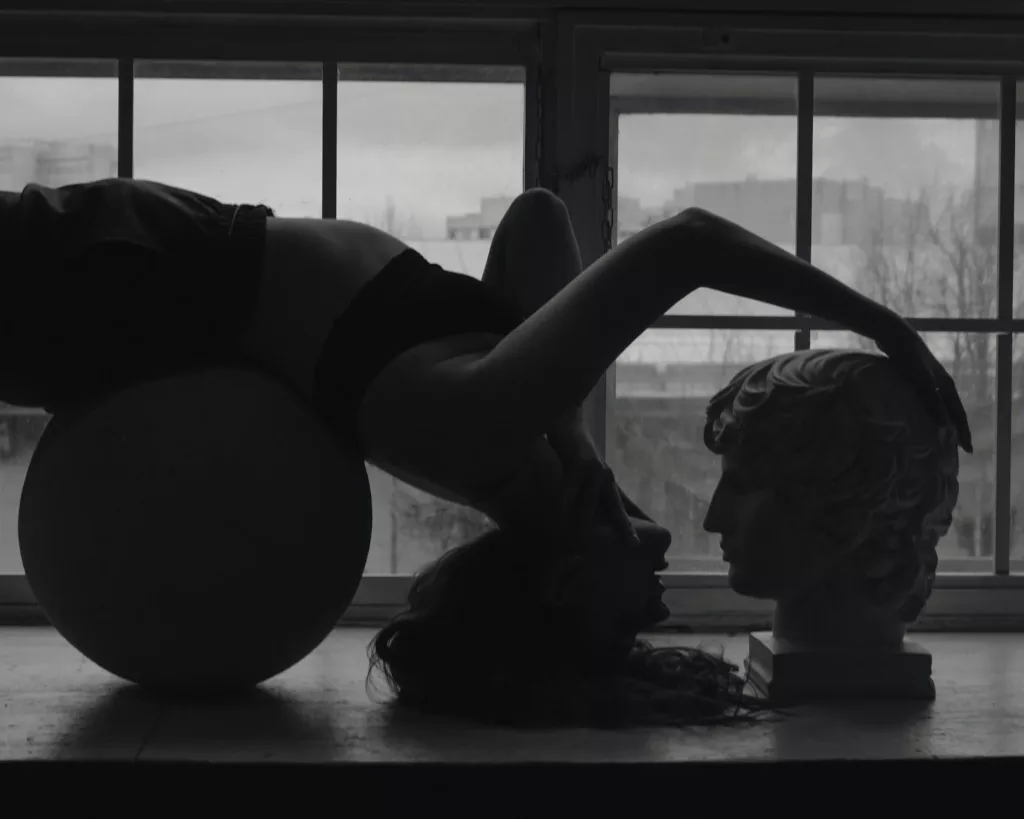 Incorporating the essence of sports into a boudoir shoot creates a unique narrative that celebrates both the strength and softness of the subjects. It's an ode to the perseverance of athletes and a journey of self-discovery and acceptance. Through the lens, intimate sports boudoir unveils a narrative that's earnest, empowering, and profoundly beautiful.
---
Gear Up: Choosing The Right Outfits and Props
Choosing the right attire and props can make or break your sports boudoir shoot. It's not just about looking good; it's about capturing the essence of your athletic journey. Let's delve into how you can gear up to ensure your photos are as compelling as your sports narrative.
Athletic Attire
Your attire should resonate with your sport, yet carry the intimate essence of boudoir. Here are some ideas:
Yoga or Pilates: Opt for fitted yoga pants or shorts, sports bras, and bare feet to accentuate the natural poses of these disciplines.
Running: A pair of stylish running shorts, a sports bra, and your favorite pair of running shoes could be ideal.
Boxing: High-waisted shorts, a sports bra, and boxing gloves make for a powerful yet sensual ensemble.
Dance: Leotards, tutus, and pointe shoes can encapsulate the elegance and grace of dance.
Weightlifting: A pair of leggings or shorts with a tank top or sports bra can exhibit the strength and form required in weightlifting.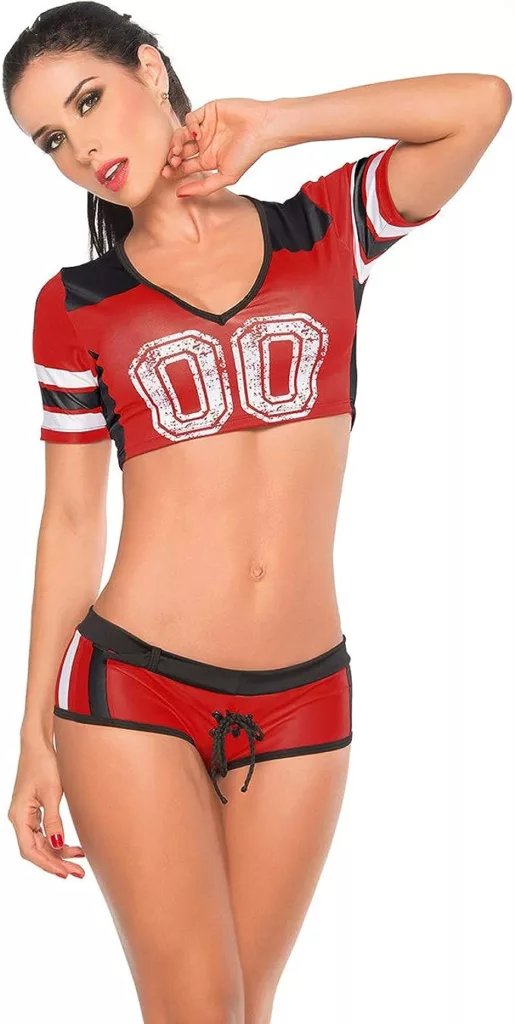 Props to Propel The Narrative
Props are not just accessories; they're storytellers. They bring a layer of authenticity and engagement to your shoot. Here's a list of prop ideas based on different sports:
| Sport | Prop Ideas |
| --- | --- |
| Yoga | Yoga mat, blocks, and straps |
| Running | Running shoes, medals, water bottle |
| Boxing | Boxing gloves, boxing bag |
| Dance | Ballet barre, ribbon, pointe shoes |
| Weightlifting | Dumbbells, kettlebells, barbell |
Location: Setting The Stage Right
The setting plays a pivotal role in weaving the athletic and boudoir elements seamlessly. Consider these options:
Studio: A well-lit studio with a minimalist setup can keep the focus on you and your athletic form.
Gym: A gym setting with equipment can bring a raw and authentic feel to the shoot.
Outdoors: Locations like a serene beach, a tranquil forest, or a rugged trail can add a natural and refreshing vibe.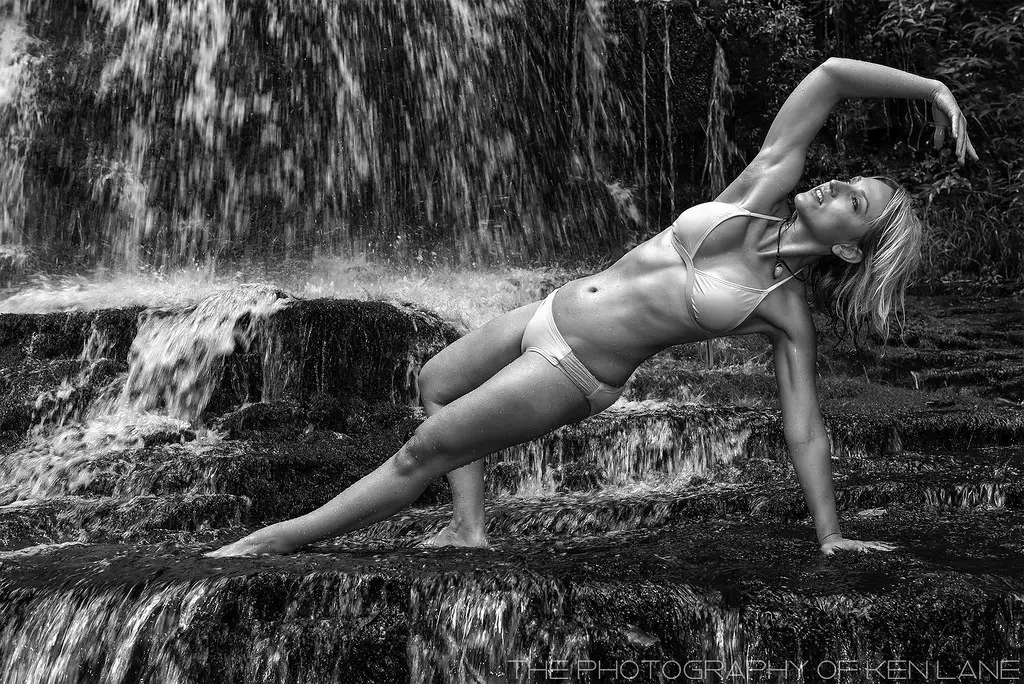 Whatever your choice, ensure the location helps in planning your shoot in a way that the essence of your sport is captured authentically while keeping the intimate boudoir aesthetics intact.
The right attire, props, and location are instrumental in telling your athletic story through a sensual lens. It's about creating a harmonious blend of the rough with the smooth, the strong with the gentle. As the shutter captures your athletic prowess in the soft glow of boudoir, you're not just creating images; you're immortalizing your sports journey with a touch of intimate elegance.
---
Capturing The Confluence: Sports Meets Sensuality
The journey of an athlete is laden with grit, discipline, and an unwavering spirit. When merged with the tender, intimate essence of boudoir photography, a unique narrative unfolds—one where strength meets vulnerability, where discipline meets grace. Intimate sports boudoir photography isn't just a genre; it's a canvas where athletes can express the full spectrum of their journey, from the sweat and tears to the joy and triumphs.
As you step into this enthralling blend of sports and sensuality, remember, it's not just about the photos. It's about celebrating your athletic journey, embracing your body, and telling your story with a dash of intimate allure. With the right attire, props, and pose, each snapshot can become a tribute to your dedication, resilience, and the beautiful athleticism that defines you.
---